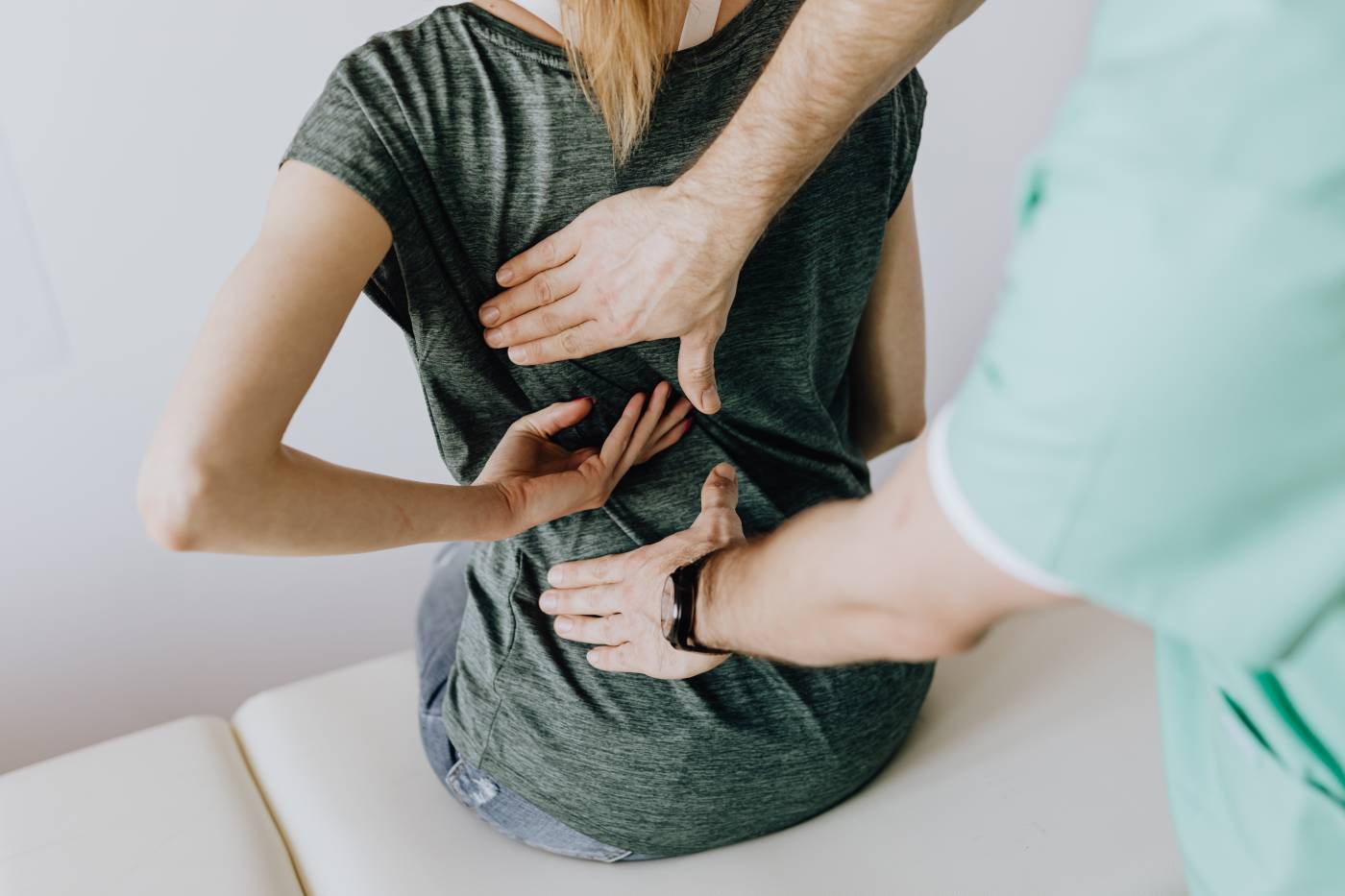 What You Need to Know About a Consultative Examination
Dec. 22, 2020
WHAT IS A CONSULTATIVE EXAMINATION?
A consultative examination is a medical examination ordered by the Social Security Administration that can be physical, cognitive, or psychological in nature, and may include tests such as an x-ray, spirometry, or electrocardiogram. It is meant to assess your current medical condition and determine your abilities as a result. If possible, the examination may be performed by your own medical provider. However, most consultative examinations are performed by an independent medical professional paid by the Social Security Administration.
WHY AM I BEING SENT FOR A CONSULTATIVE EXAMINATION?
At times, the medical evidence provided from your own medical providers may not be sufficient to determine whether or not you are disabled using the Social Security Administration's guidelines. Evidence that may seem to obviously support the conclusion that you are disabled may not quite fit the criteria under the law. When this happens, additional information is sought out and a consultative examination may be arranged. The determination as to whether a consultative examination is needed is typically made by an examiner at Disability Determination Services, which is responsible for developing medical evidence and initially deciding whether you are disabled under the law.
WHAT HAPPENS AT A CONSULTATIVE EXAMINATION?
Although you should prepare for your examination like you would any other medical appointment, you should know that the licensed physician or psychologist examining you is not "treating you." There is no doctor-patient relationship. Instead, the examiner is evaluating your ability to work by, depending on your specific circumstances, evaluating your ability to do things such as stand, walk, sit, lift, balance, kneel, crouch, crawl, manipulate items with your hands, understand, remember, and carry out instructions, make judgments, respond appropriately to others, and deal with routine changes. These findings are prepared in a report that is sent to the Social Security Administration.
WHAT SHOULD I DO AT A CONSULTATIVE EXAMINATION?
First, review the notice sent to you and let Disability Determination Services know right away if you are unable to make the scheduled appointment or need transportation assistance. Failing to appear for the examination could lead to a denial of your claim. The notice should also tell you what, if any, documents you should bring with you, such as photo identification.
On the day of your appointment, do not assume that the examiner knows anything about you or that your limitations are obvious. Instead, arrive prepared with a list of your medical conditions, prescriptions, and treatment history, and admit to any limitations in your daily life that you have. Now is not the time to be modest. However, be certain to give accurate answers to the questions asked of you and put forward your best effort when completing tasks. If the examiner believes you are exaggerating your limitations, this belief will be included in the examiner's report.
Being sent for a consultative examination may feel overwhelming and Katelyn M. Mills, Esq. is here to help. Contact Burke Law, PLLC today for a free strategy session.