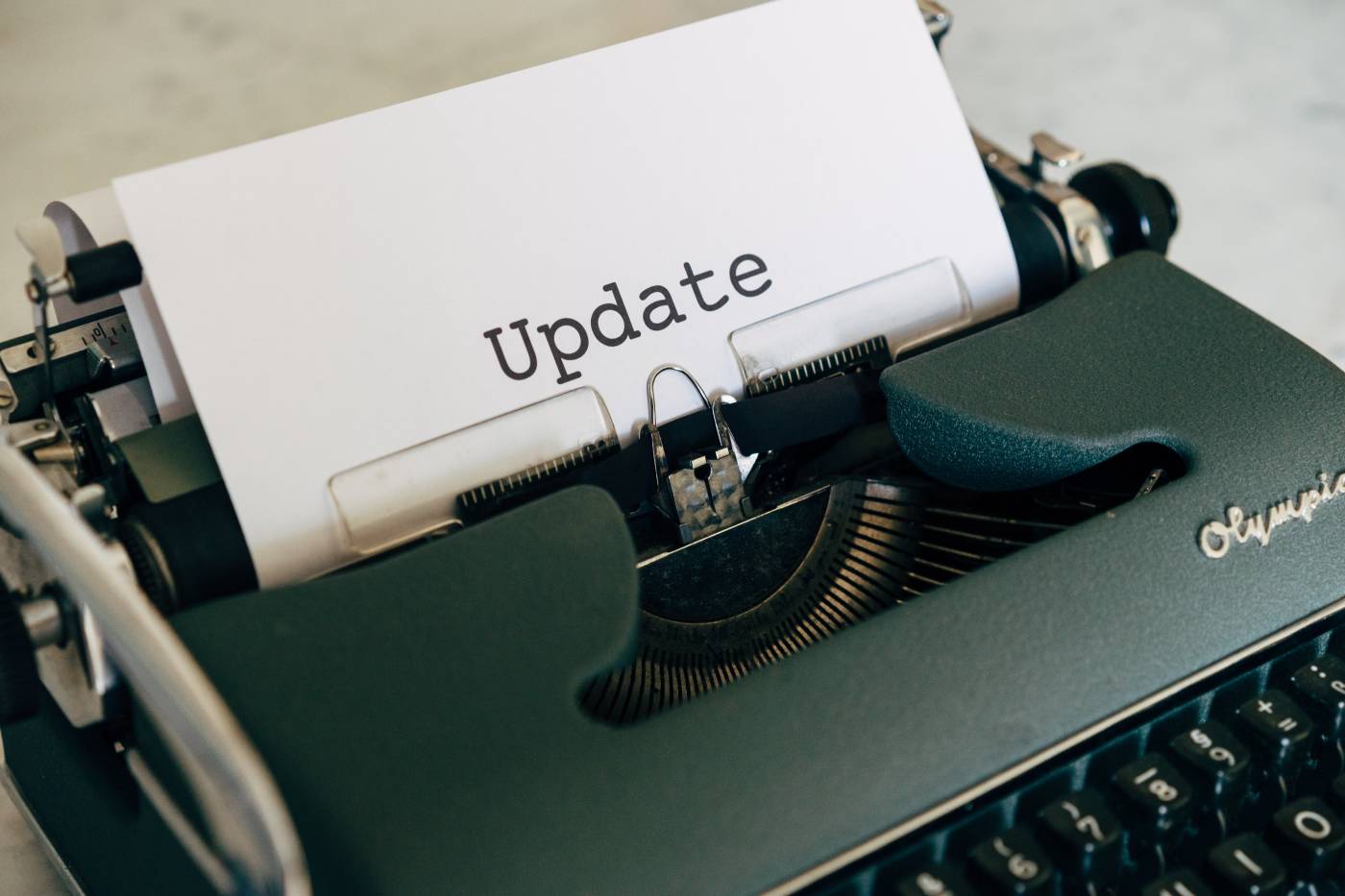 Update Regarding Economic Impact Payments for SSDI and SSI Beneficiaries
April 13, 2020
THIS BLOG HAS BEEN UPDATED. PLEASE CLICK HERE.
The Social Security Administration is working closely with the Department of the Treasury to be sure that Social Security Disability Insurance and Supplemental Security Income recipients receive economic impact payments as efficiently as possible. The information below may change. For the most up-to-date information, please visit the "Social Security & Coronavirus Disease" and the "IRS Coronavirus Tax Relief" information pages.
Burke Law, PLLC is closely following how COVID-19 is impacting Social Security Disability Insurance (SSDI) and Supplemental Security Income (SSI) recipients and applicants. You can click here for the previously blogged "Stimulus Payment FAQ and Answers for SSDI and SSI Recipients."
On April 10, 2020, new guidance was released by the Department of Treasury regarding how individuals who do not normally file tax returns can receive their stimulus check expeditiously through the use a new web tool, which can be found here.
Those who should use this new web tool include:
SSI recipients who did not file a federal tax return in 2018 or 2019.
SSDI recipients who did not file a tax return in 2018 or 2019 AND who have dependent children under the age of 17.
SSDI recipients who do not have dependent children under the age of 17 do not need to take any action.
The department also announced that automatic payments have begun being issued.
At Burke Law, PLLC, Attorney Katelyn Mills is dedicated to helping disabled individuals receive vital disability benefits. Attorney Mills continues to be available by phone or video conference during these uncertain times. If you, or someone you know, would like to discuss a disability claim, contact Burke Law, PLLC today for a free strategy session.