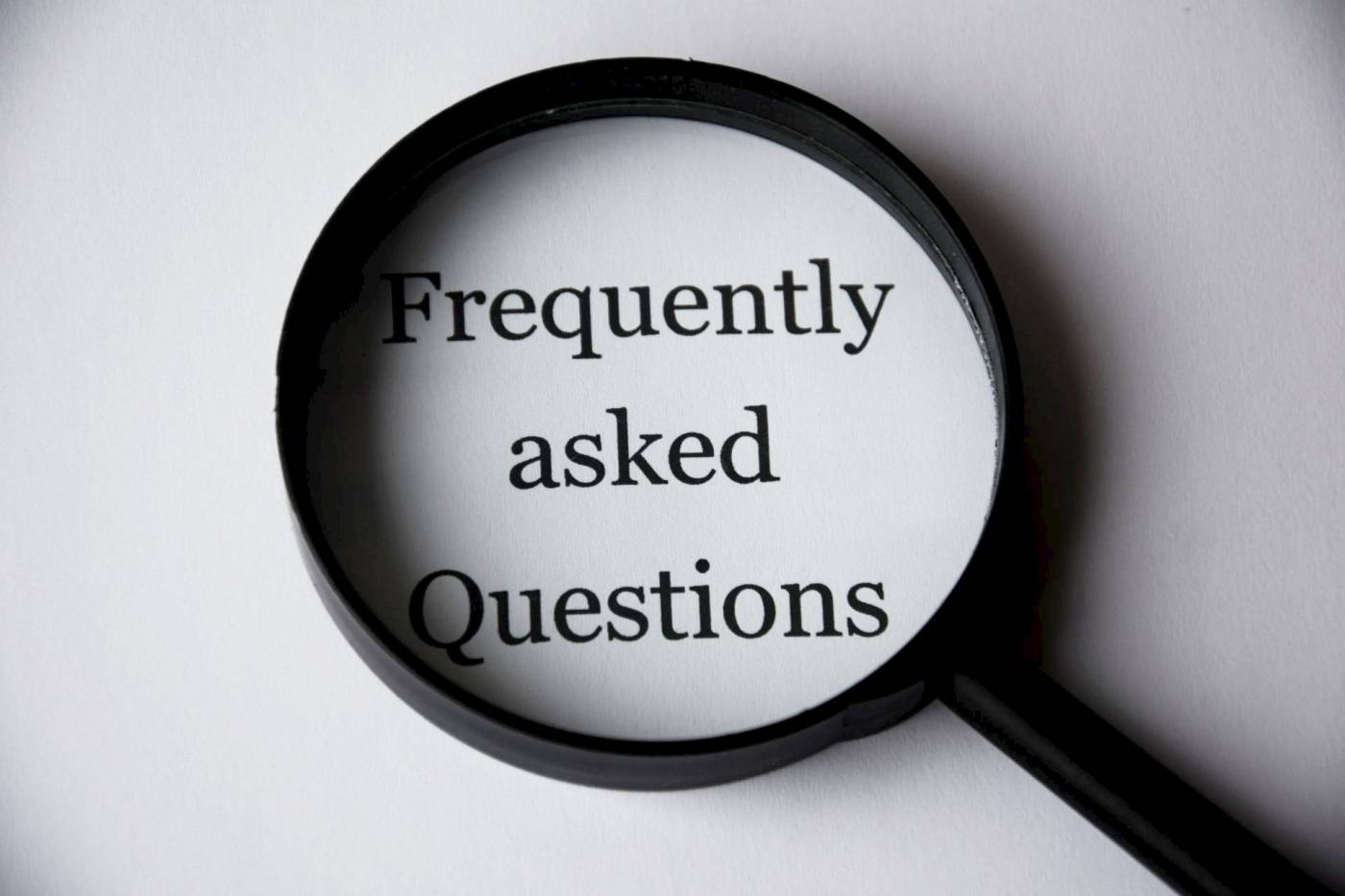 Stimulus Payment FAQ and Answers for SSDI and SSI Recipients
April 6, 2020
THIS BLOG HAS BEEN UPDATED. PLEASE CLICK HERE.
The Social Security Administration is working closely with the Department of the Treasury to be sure that Social Security Disability Insurance and Supplemental Security Income recipients receive stimulus payments as efficiently as possible. The information below may change. For the most up to date information, please visit the "Social Security & Coronavirus Disease" information page here - https://www.ssa.gov/coronavirus/ and the "IRS Coronavirus Tax Relief" information page here - https://www.irs.gov/coronavirus.
As you have now probably heard, the United States government signed into law a coronavirus economic relief bill (the CARES Act), which includes stimulus payments in an amount up to $1,200 for eligible United States taxpayers. Burke Law, PLLC is watching closely how these payments impact Supplemental Security Income (SSI) and Social Security Disability Insurance (SSDI) recipients. Below, please find some answers to frequently asked questions.
I am receiving SSDI or SSI benefits. Will I receive a payment?
Yes, most likely. SSDI and SSI recipients are eligible for the stimulus payment unless claimed as a dependent on another taxpayer's return. Just like with anyone who receives a payment, if you receive income in addition to your SSDI benefit that makes your combined income over $75,000, or over $150,000 if married and filing jointly, your payment amount will be reduced.
Will the relief payment impact my SSI eligibility?
As an SSI recipient, you must have limited income and few assets to qualify. Fortunately, the stimulus payment does not count as income and does not count as an asset in calculating your financial eligibility for SSI benefits if the payment is used within a 12-month period.
What if I did not pay taxes?
Even if you did not file a tax return because your only income is a SSI or SSDI benefit, you are still eligible for the stimulus payment. However, depending on the type of benefit you receive, you may have to file a tax return in order to receive the benefit.
If you are a SSDI recipient, you will not need to take any action in order to receive your payment.
As of now, eligible SSI recipients who did not file a federal income tax return for 2018 or 2019 will need to file a tax return in order to receive the payment. Several U.S. Senators have urged the United States Treasury Department to automatically send SSI recipients their payment without the need to file a tax return. However, to date no changes have been made. The above links should be referenced for updates.
At Burke Law, PLLC, Attorney Katelyn Mills is dedicated to helping disabled individuals receive vital disability benefits. Attorney Mills continues to be available by phone or video conference during these uncertain times. If you, or someone you know, would like to discuss a disability claim, contact Burke Law, PLLC today for a free strategy session.