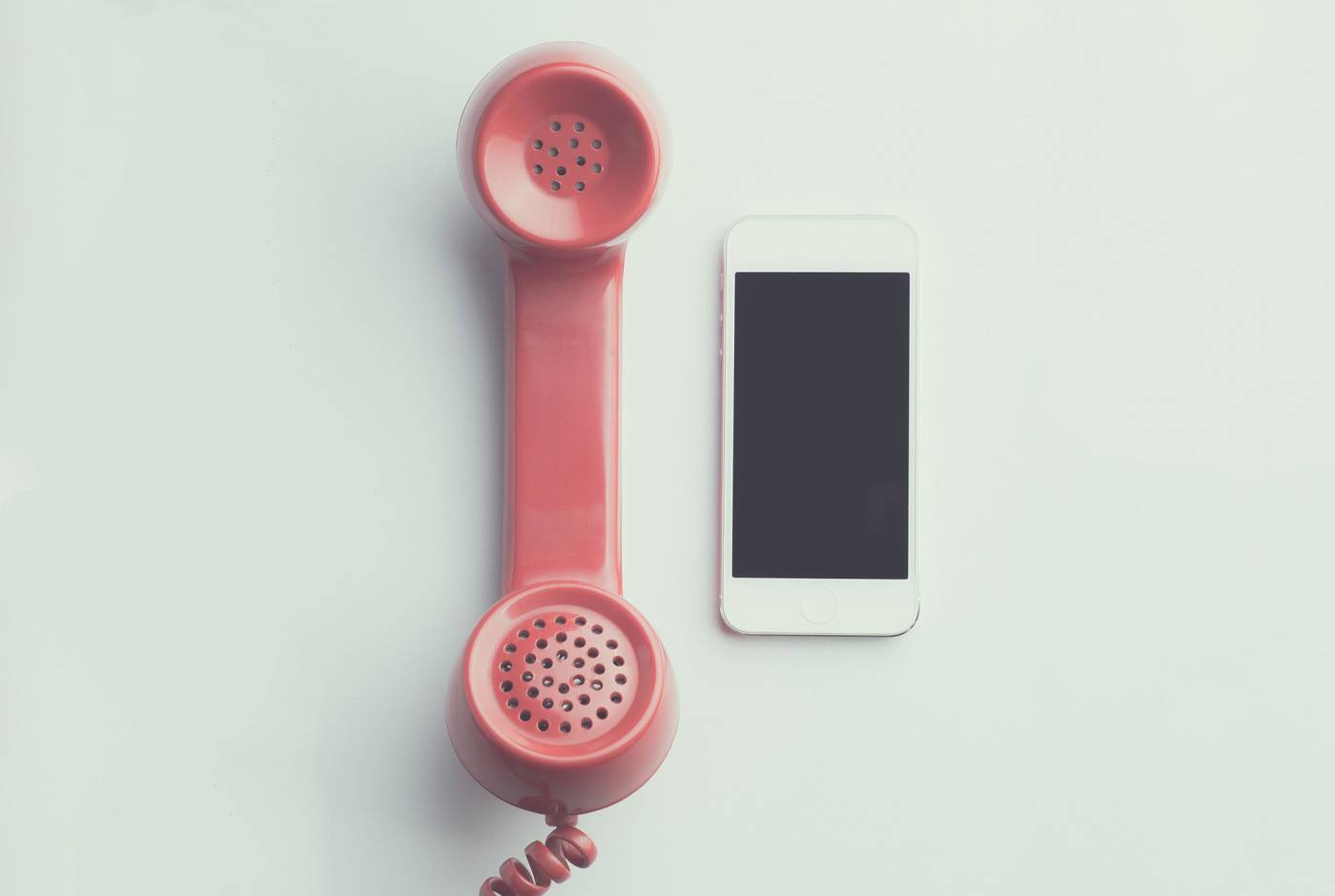 Steer Clear of Social Security Phone Scams
Jan. 1, 2020
The Commissioner of Social Security, Andrew Saul, recently wrote to Social Security advocates requesting assistance to raise public awareness of Social Security phone scams that have become "a serious and increasingly pervasive problem…".
Often during these calls, the scammers report that there is a problem with a person's Social Security Number or account and may even state that a warrant has been issued for arrest. The scammers hope that by causing fear, the person receiving the call with give information without thinking it through.
Here is a list of actions that the Social Security will not take:
Threaten you.

Tell you that your Social Security number has been, or might be, suspended.

Contact you to demand an immediate payment.

Ask you for credit or debit card numbers over the phone.

Require a specific means of debt repayment, like a prepaid debit card, a retail gift card, or cash.

Demand that you pay a Social Security debt without the ability to appeal the amount you owe.

Promise a Social Security benefit approval, or increase, in exchange for information or money.

Request personal or financial information through email, text message, or social media.
Instead, if there is a problem with a person's Social Security number or record, in most cases Social Security will mail a letter. If a person needs to submit payments to Social Security, the agency will send a letter with instructions and payment options.
If you think you received a scam call, hang up and report the call to the Office of the Inspector General (OIG) at oig.ssa.gov. If you need further direction, please do not hesitate to contact Burke Law, PLLC.