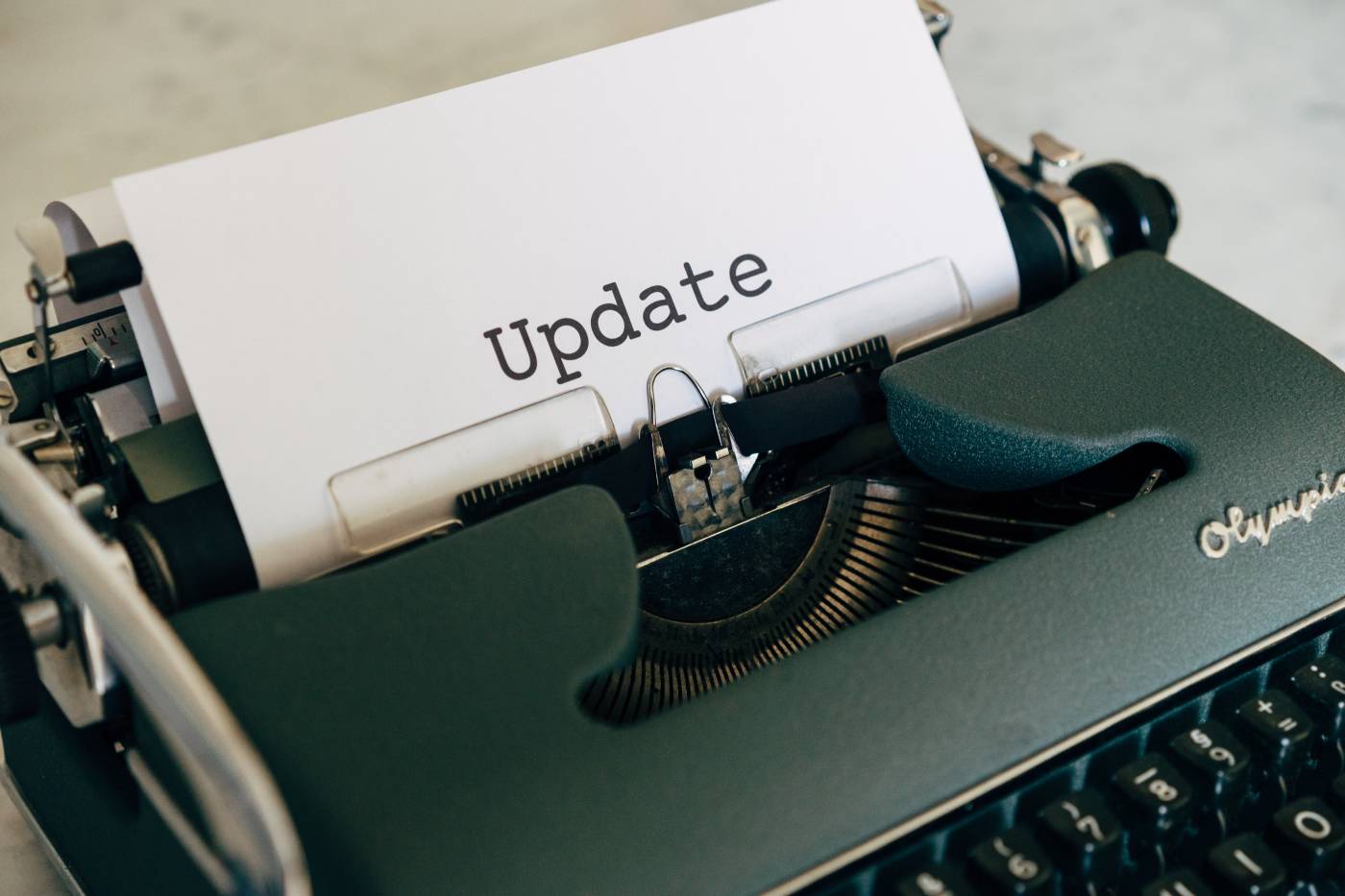 SSI Beneficiaries Will Now Receive Automatic Stimulus Payments
April 16, 2020
The Social Security Administration is working closely with the Department of the Treasury to be sure that Social Security Disability Insurance and Supplemental Security Income recipients receive economic impact payments as efficiently as possible. The information below may change. For the most up to date information, please visit the "Social Security & Coronavirus Disease" and the "IRS Coronavirus Tax Relief" information pages.
The Internal Revenue Service (IRS) announced yesterday that recipients of Supplemental Security Income (SSI) will automatically receive Economic Impact Payments.
Working with the Treasury Department and the Social Security Administration, the IRS reported,
"Since SSI recipients typically aren't required to file tax returns, the IRS had to work extensively with these other government agencies to determine a way to quickly and accurately deliver Economic Impact Payments to this group," said IRS Commissioner Chuck Rettig. "Additional programming work remains, but this step simplifies the process for SSI recipients to quickly and easily receive these $1,200 payments automatically. We appreciate the assistance of SSA and the Bureau of Fiscal Services in this effort."
The right decision was made and the IRS projects that the payments will go out no later than early May.
There is one important caveat, however. If an SSI recipient has qualified children for whom they will receive an additional $500 per child, an extra step is still needed for recipients who did not file a tax return in 2018 or 2019. SSI recipients with qualifying children can quickly register by visiting the previously announced web tool available only on IRS.gov.
At Burke Law, PLLC, Attorney Katelyn Mills is dedicated to helping disabled individuals receive vital disability benefits. Attorney Mills continues to be available by phone or video conference during these uncertain times. If you, or someone you know, would like to discuss a disability claim, contact Burke Law, PLLC today for a free strategy session.