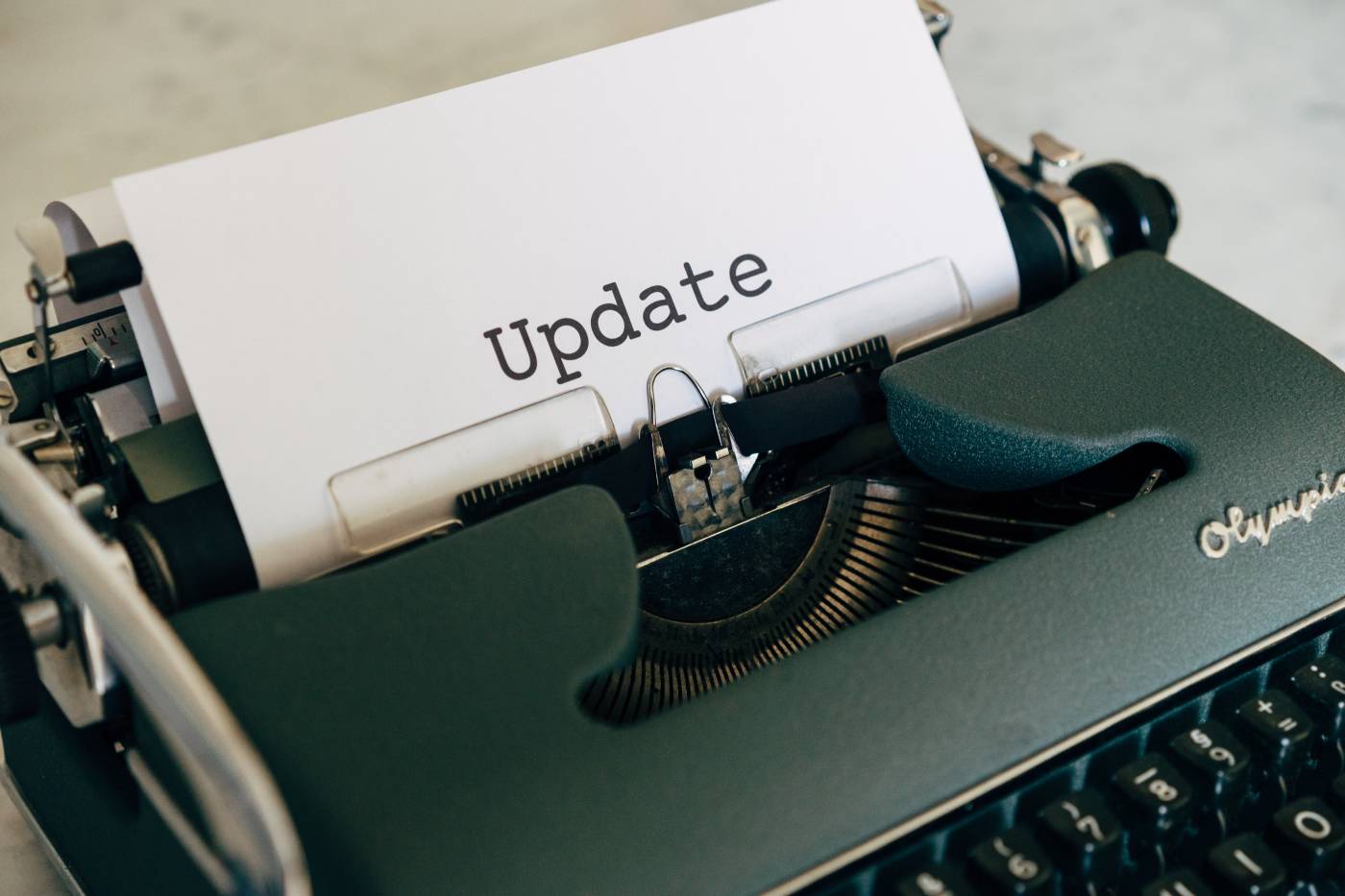 SSA Releases List of Financial Assistance No Longer Counted Toward SSI Eligibility
Aug. 5, 2021
In a decision a long time coming, the Social Security Administration changed their rules about what financial assistance can affect eligibility for Supplemental Security Income or monthly Supplemental Security Income payment amounts. They will no longer be counting certain financial assistance received going back to the beginning of the COVID-19 pandemic. The list of financial assistance that will no longer count includes Economic Impact Payments and Unemployment Assistance (including regular unemployment). The full list can be found here: https://www.ssa.gov/coronavirus/.
The Social Security Administration will be reviewing Supplemental Security Income claims and other Supplemental Security Income records going back to the beginning of the COVID-19 pandemic to restore payments for people whose benefits were affected by receiving any of the listed assistance. Furthermore, for anyone who now applies for Supplemental Security Income, the listed assistance will not impact eligibility at this time.
This firm is closely following how COVID-19 is impacting Social Security Disability Insurance (SSDI) and Supplemental Security Income (SSI) recipients and applicants. At Burke Law, PLLC, Attorney Katelyn Mills is dedicated to helping disabled individuals receive vital disability benefits. If you, or someone you know, would like to discuss a disability claim, contact Burke Law, PLLC today for a free strategy session.