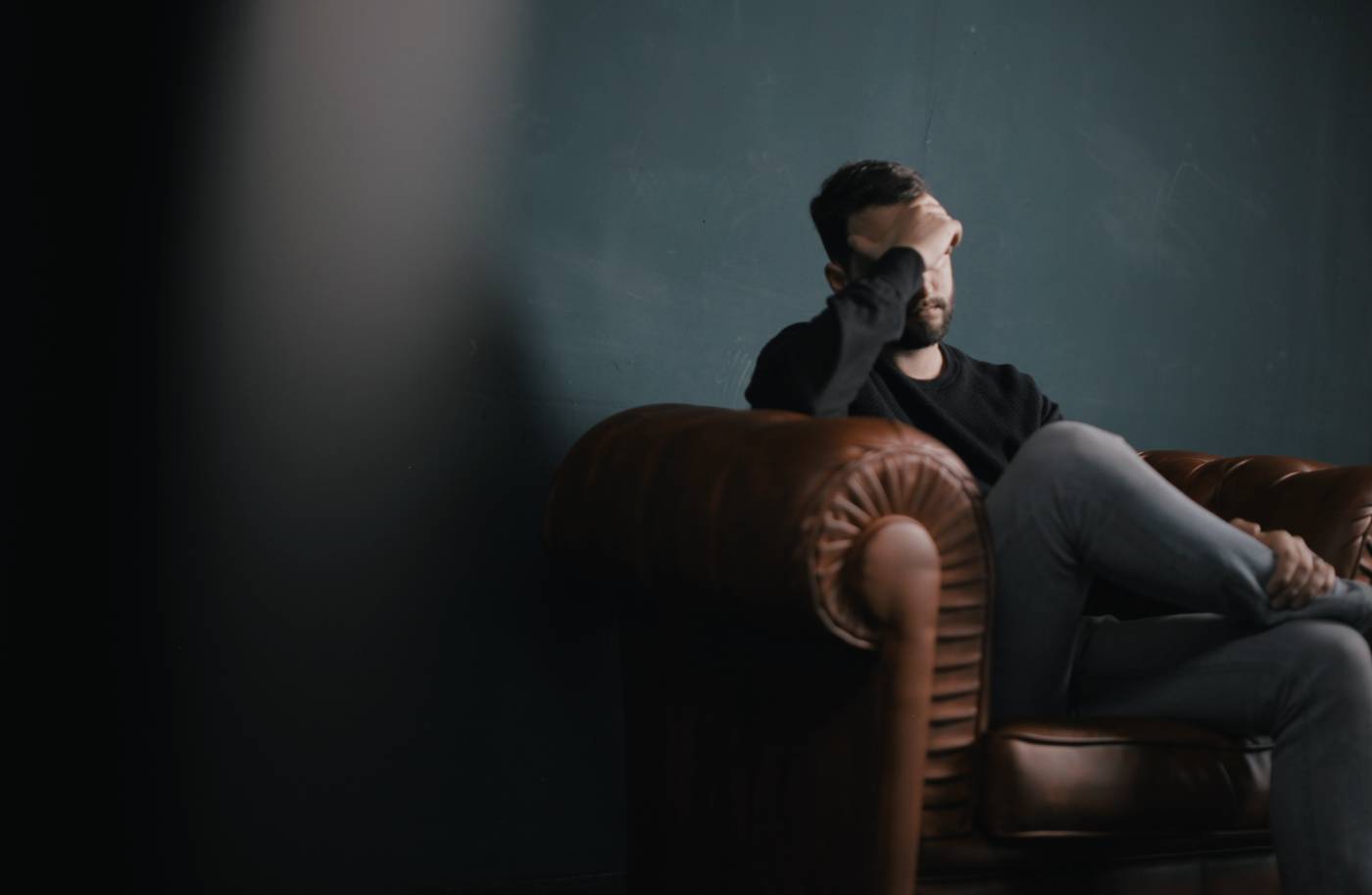 Should I Consent to a Social Security Disability Telephone Hearing?
July 19, 2020
In response to COVID-19 pandemic restrictions, the Social Security Administration changed the way administrative hearings are conducted. To date, all in-person hearings have been postponed and there is no timeline as to when in-person hearings may begin again. Instead, the Social Security Administration is asking claimants to agree to telephone hearings.
If your claim is at the hearing level, you may be wondering whether to agree to a telephone hearing. To make that decision, it is first important to understand what happens during a hearing. Before continuing with this article, you can find more information regarding the process by clicking here.
Just like during any other hearing, a telephone hearing will involve the participation of the judge, yourself, any experts, and, if you have one, your attorney or advocate. All parties will be connected for a conference call.
There are many questions you should be asking yourself when deciding whether to agree to a telephone hearing.
For example:
Should your limitations be seen such as the limp in your walk, your shortness of breath, or the anxiety and depression on your face?
Alternatively, is your suffering not obvious to the naked eye?
Are the details of your limitations clearly stated and well supported in your medical records already?
What is the reputation of the judge currently assigned to your claim?
Are there third parties that should testify on your behalf?
Do you have a landline in the event of poor cellphone service?
Financially, are you able to wait for the day that in-person hearings are conducted again?
The answers to these questions, and others, need to be properly weighed before reaching a conclusion and an experienced Social Security Disability attorney can help guide you. Ultimately, the decision to proceed with a telephone hearing should not be taken lightly, and it is yours to make.
If you are asking yourself whether to agree to a telephone hearing now, then time is certainly of the essence. At Burke Law, PLLC, Attorney Mills has experience with telephone hearings and the case-by-case considerations regarding whether to proceed. If you, or someone you know, is waiting for a disability hearing, contact Burke Law, PLLC today for a free strategy session.