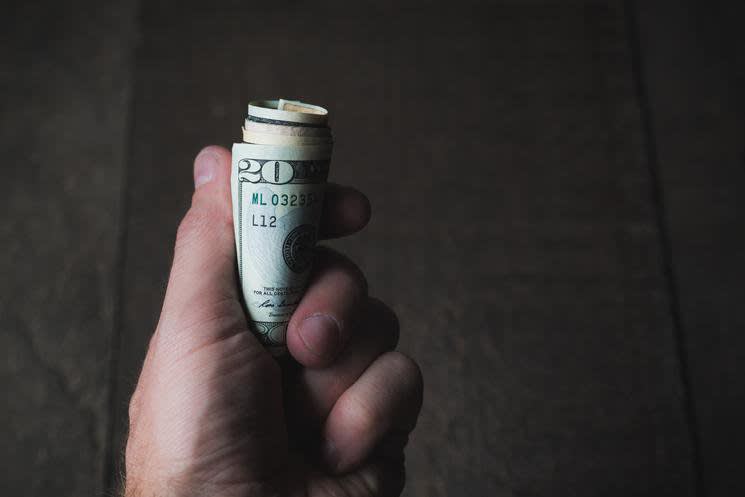 If Approved Disability Benefits, Will I Receive Retroactive Pay?
Oct. 30, 2019
When an application for Social Security Disability Insurance (SSDI) or Supplemental Security Income (SSI) benefits is approved, you will typically receive a lump sum payment, either at once or in multiple installments, for past benefits owed. Given the often-lengthy process, these lump sum payments can be significant in amounts. There are two types of past benefits that you may be eligible to receive.
The first is referred to as "back pay." Back pay is the portion of a lump sum payment that covers the time period between when you applied and the date your claim was approved by the Social Security Administration. Back pay is available to both SSDI and SSI recipients.
The second is referred to as "retroactive payments." Retroactive payments are only available to SSDI recipients and can cover up to twelve months before the date you applied for benefits, provided that you can prove that you were disabled before the date you applied and taking into consideration the five-month waiting period. You can learn more about the five-month waiting period by clicking here.
When applying for benefits, you will be asked to choose an alleged onset date of disability. An understanding of how to choose an alleged onset date of disability is an important factor in maximizing potential retroactive payments. Experienced counsel will be able to advise anyone applying for SSDI benefits on how to choose the alleged onset date in order to maximize these benefits. At Burke Law, PLLC, Attorney Burke has extensive experience doing the same. If you, or someone you know, is considering applying for benefits, contact Burke Law, PLLC today for a free strategy session.