Happy Pride Month From Burke Law, PLLC!
June 1, 2018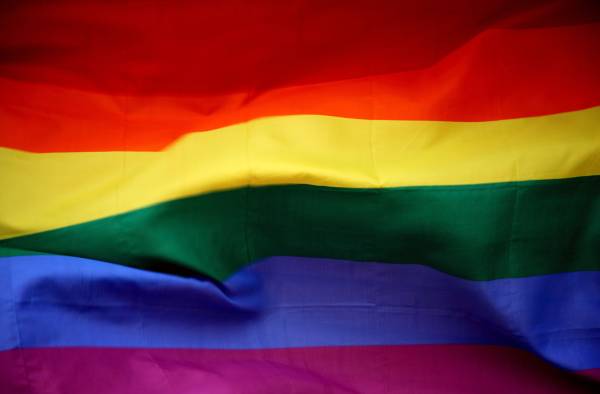 Burke Law, PLLC welcomes and embraces LGBTQ individuals. Mindful of using inclusive language and avoiding generalized assumptions, Burke Law, PLLC offers a comfortable environment, which allows the focus to be on identifying legal needs and appropriate actions to take. After all, a strong attorney-client relationship is part of the foundation of success.
This Pride Month, it is time to not only celebrate the great strides made toward equality for our LGBTQ community but to look ahead at how we may advocate for further acceptance and equality. After all, the work is not done.
Attorney Katelyn Burke of Burke Law, PLLC is proud to sit on the Board of Directors of North Shore Pride, Inc. whose mission is to promote the general welfare and unity of the lesbian, gay, bisexual, transgender and queer community within the North Shore, and to advocate for the acceptance of the members of the LGBTQ community by the broader North Shore community.