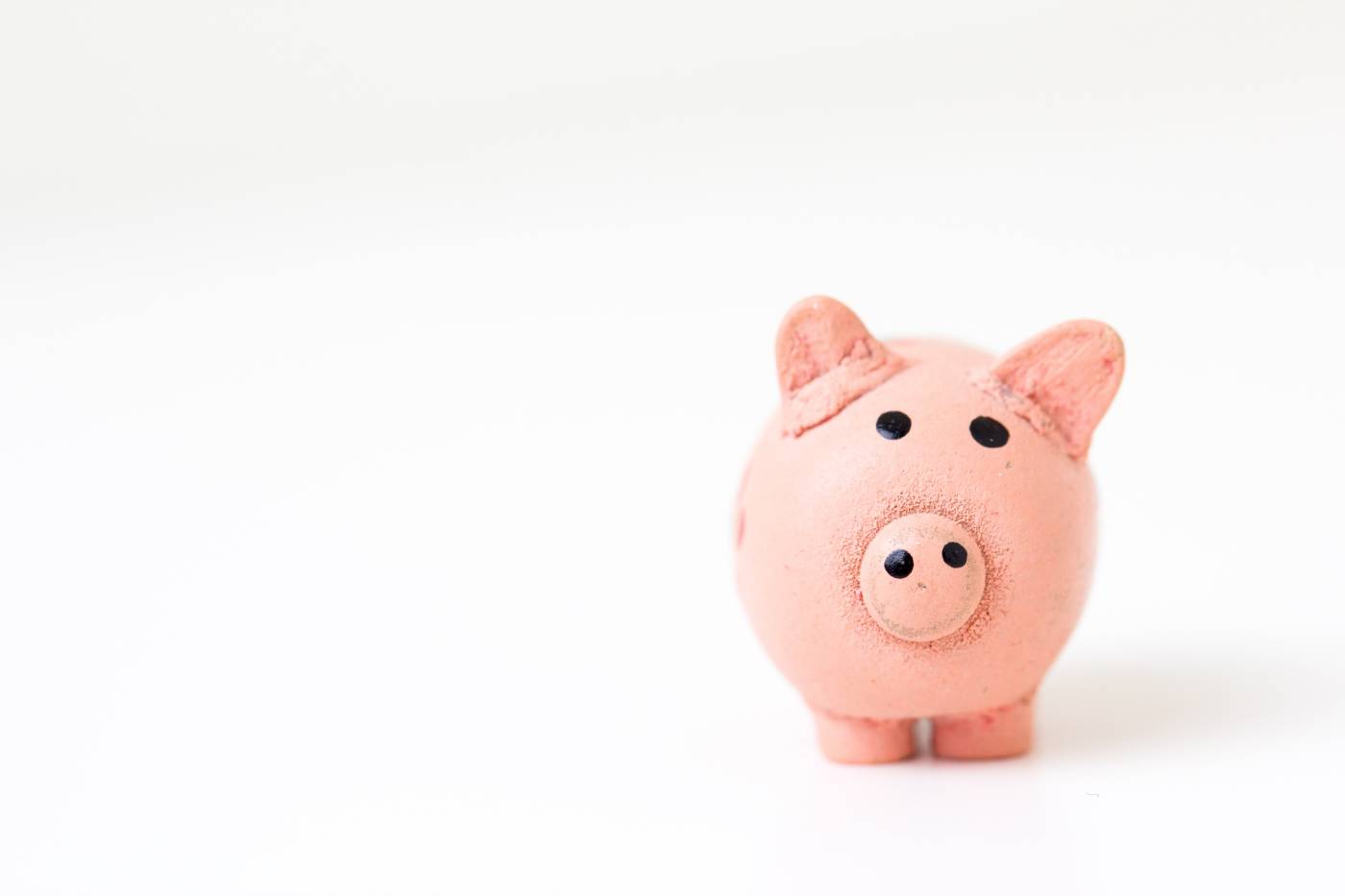 2020 Cost Of Living Adjustment Announced
Oct. 10, 2019
The Social Security Administration announced today that the cost-of-living adjustment (COLA) for Social Security and Supplement Security Income benefits will be just 1.6% in 2020. This is lower than the adjustments made in 2018 (2.0%) and 2019 (2.8%).
As explained by Mary Johnson, a policy consultant for the Senior Citizens League, the average COLA over the past decade is 1.4%, which is less than half of the 3% average increase over the previous decade. Cumulatively, Social Security benefits are about 17.5% lower today than if inflation had averaged a more typical 3% over the same period.
Click here for more information regarding the COLA and other announced changes.
If you, or someone you know, is interested in pursuing a claim for Social Security Disability benefits contact Burke Law, PLLC today for a strategy session.